Virtual Nations Social Strategy Game
Live a Virtual Life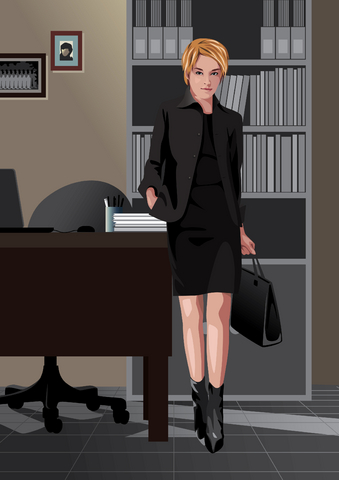 Whether your dream is to lead your nation at the highest political level, to gain glory on the battlefield, to become a wealthy entrepeneur, or to be a world-class media mogul, Virtual Nations has something for everyone.
You'll need to balance several basic requirements, as you spend your energy in your chosen career. You're never stuck with just one thing to do though - regardless of your chosen career, you can dabble in every facet of the virtual world.
Who do you want to be today?
Deep Player-Driven Economy

Players can work in a variety of companies, mining or farming resources or turning those resources into one of 12 different finished goods. All goods help a citizen remain healthy, happy and advance their career goals in various ways.
Everything a player consumes is produced by other players, and players are able to trade goods and money with one another. Savvy investors can even play the money market, buying and selling different currencies on a global market.
Dominate the Battlefield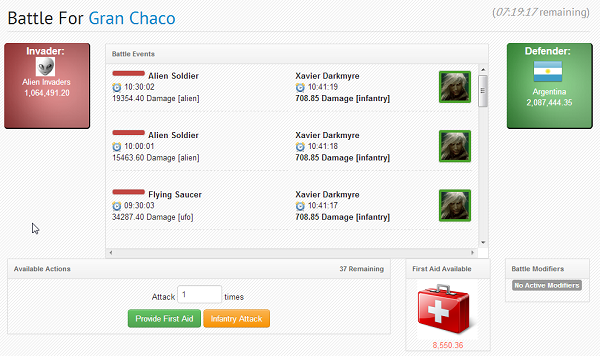 Fight to defend your nation - or help it conquer the globe! Nations engage in tactical warfare against each other for resources, tactical advantages, or bragging rights. Any citizen can enlist in their nation's army, and serve in a variety of combat roles.
Specialize in one of four combat roles, each with their own purpose on the battlefield. Or study to become a Doctor, offering your services to help wounded soldiers recover to fight again.
Go For Gold

Seek fame and glory on the sporting field, competing against others in your region, nation or the globe. Several sporting events are available, including track and field, swimming, and weightlifting, with more being added regularly.
Create a citizen FREE and start living your virtual life!